A Single-Family Rental Luxury Lifestyle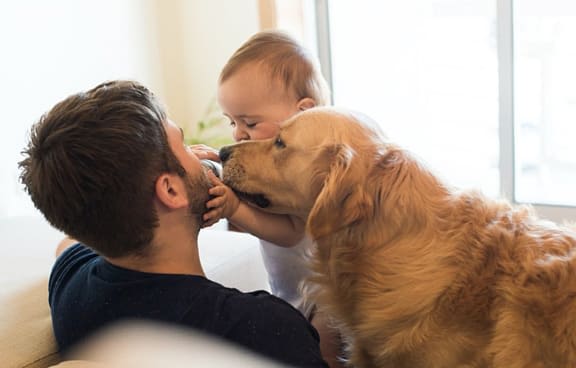 A unique, single-family home, resort-style rental community that provides an amazing neighborhood and maintenance free lifestyle.

Balcara is located within the award-winning Balmoral Master Planned Community, home of the first Crystal Lagoon in Texas and its eight-acre Amenity Village, which are yours to enjoy year-round at no additional charge.
The Balcara Lifestyle
Life at Balcara is about enjoying time with family and friends.

Part of the renowned Humble Independent School District and close to Lake Houston, Balcara has carved out its own distinct space where nature is seamlessly integrated with two acres of green space and trails. Enjoy outdoor living, a Bar-B-Q or play with the kids in your own private backyard.
The Balcara Lodge
When you want to socialize, visit the Balcara Lodge, a private oasis with social rooms, a gym, and a playground. When the blue water beckons, head over to the Crystal Lagoon at Balmoral – yours to enjoy year-round.